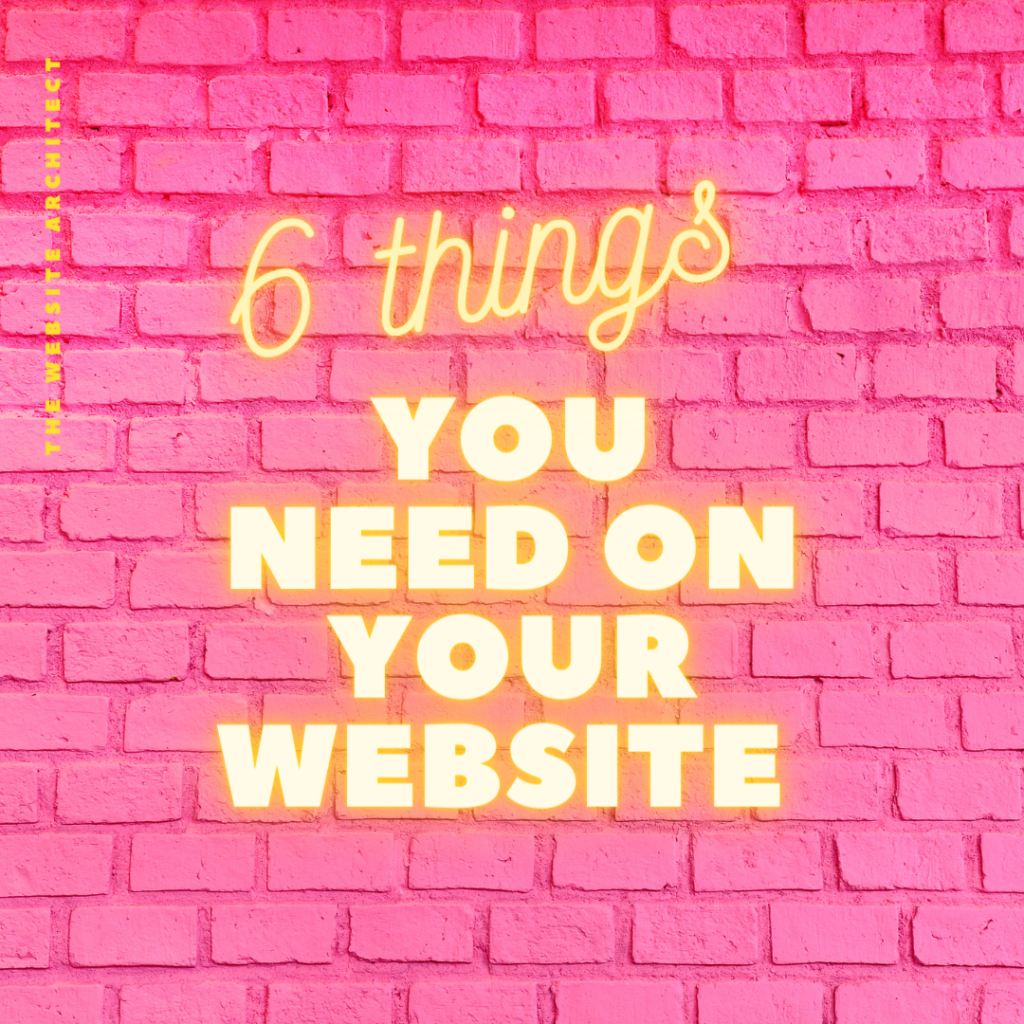 EVERYWHERE! Simple but easy to forget –
You should have your phone number, social links and a CTA to your email at the top (and bottom) of every page!!

You can make sure to do this by having them in your header and footer, as well as scattered in with your page content!
All digital marketing requires quality content to keep visitors engaged and receptive to conversions.
A Blog is a great way to showcase quality content and boost your SEO.

Just make sure its listed as a page on your domain and not a link to an external blogger service!

Its a great way to establish your company as an expert in your industry and connect with your customers by creating sharable content
Want to be found for a term like "New real estate listings in NH" or "business blog development in the NH Seacoast"? ; ) Write a post about it.
Provide customers with the instant feedback they require by using a live chat feature on your website.

Artificial intelligence has made this much more accessible. Many companies offer live chat as a simple plugin.

63% of customers said they are more likely to return to a website that offers live chat.

38% said they had made their purchase due to the chat session itself.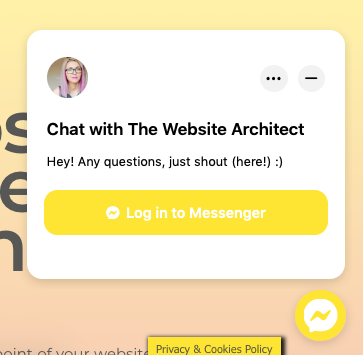 Potential clients are much more likely to trust a business with reviews from real life people – case studies are a great way to show off your accomplishments.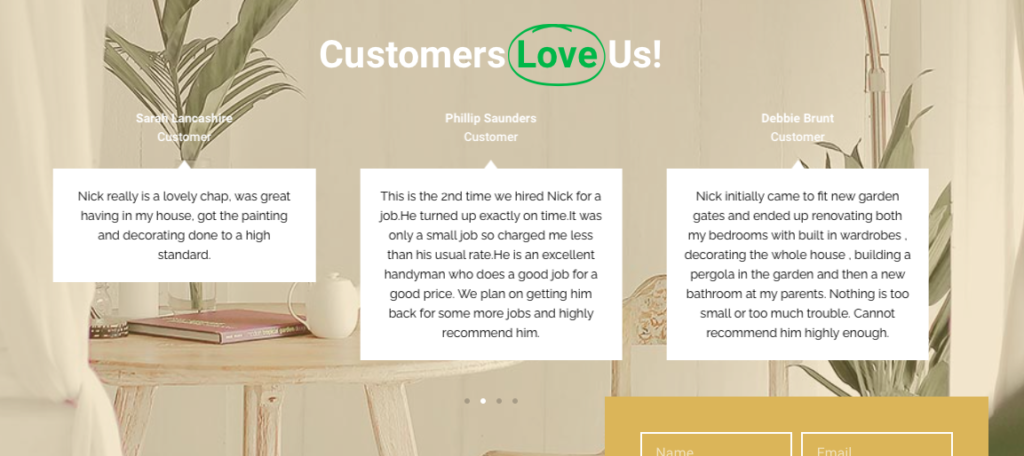 Most businesses rely on a lot of their clients being relatively close to them – or at least in the same time zone!
Your clients know this and most will search for '___ in my area' meaning that you need your location info to be picked up in searches! Therefore your info needs to be in page titles and metadata!!
If you have more than one location, you should create landing pages for each location.
Your ideal client might not be ready to convert the first time they see your site so you need a way to stay in touch! A subscription service is a great way to do this.

This could be a subscription to your newsletter, or an e-book download, either way you can build up your mailing list and share valuable content to convert future clients!
let me know what you thought of these hacks by leaving a comment below