We all want higher quality clients, right?
Clients that spend more…
Clients that pay on time…Or maybe you just want clients???
As business owners, we all have websites. Its part of the start-up checklist. Refer to most of my previous posts on the said checklist!
So what's the difference between high quality and lower quality clients? Well, all clients–big or small–want the same thing: expert guidance, great service, and amazing results. Those basic needs must always be met. However, if you're trying to attract a higher quality (and higher paying) client, the expectations of you change dramatically!
The Web Architect, as a company, lives and breathes just what you're trying to achieve… It's what we're all about. We want to help YOU to get more paying clients, there's enough for everyone!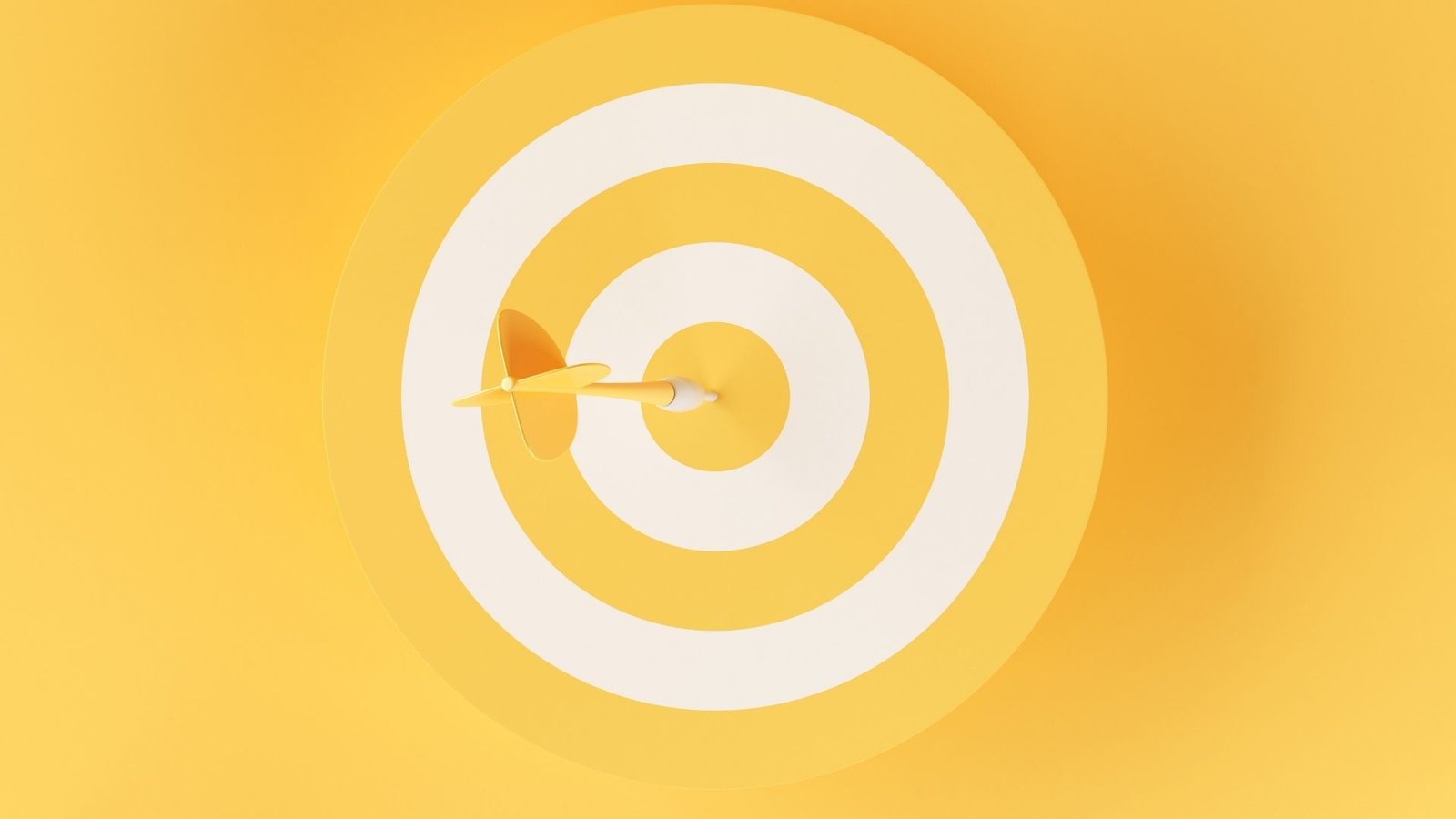 We've established that you want higher paying, better clients…
We know how to work with smaller businesses, but its the big ones who become higher paying clients! And they expect MORE. More knowledge… More ideas… More communication… Better communication.
Now let us show you how.
4 key changes to attract big clients
1: CRO: I know we talk conversion rate optimisation a lot here, but that because it works. If you optimise your website to convert more, then thats what it'll do. Just as with anything, for example, you optimise a cake recipe to be spongier then thats what it'll be. 
So work on making your website work. You can get some great conversion rate optimisation tips right here  If you'd rather speed up the process, we can also help you implement these changes in our Architects Club Membership
2: Update your website!: Your website is essentially a portfolio for potential clients to browse through and decide if you are right for them… or not. It's important that it looks great! (obviously) … BUT it also needs to showcase high quality examples from previous clients to demonstrate what YOU can do for THEM!
It should be modernly designed and utilise the types of design techniques and quality of coding clients would expect on their own websites.
The proof is in the pudding!
3: Establish a specific niche: Big businesses are used to getting tons of requests – whether that be job applications, or service providers just like you! 
You have to prove that you have a successful track record in your industry's niche and make this your key selling point in your company pitch.
This means that the company will be confident in your abilities and won't have to waste time educating you on their USP (unique selling point). Time is money!
4: SEO: if you haven't got your SEO in check, then how do you expect big businesses to even find you? Before you get higher paying clients, you have to make sure they can find you. Theres no point having an amazing website and services, if when they do a google search on you your competition comes up higher on the list!
To fix this, you need to make sure your keywords, web content, and usability are all working for YOU! Check out my previous posts on SEO and getting higher in google searches.