leading funnel
designer
helping your business grown online
Stop wasting time and energy on a website that isn't earning you any money!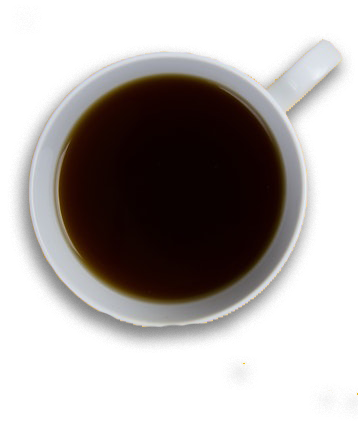 help you stop wasting time on the internet and create a website that generates income for your business on repeat.
This is me. Gemma, I own The Website Architect, I started the company because I was tired of seeing people throw money away when they started their business and set up their website. 
But it soon became really clear that there was a big gap in what people needed from their website and what they were actually getting.
I see it too often, people making big investments in their websites and their businesses, and getting nothing in return for it. We're in business, right?? We're here to make money!
Most people get in to business because they have a passion for what they do, and don't have the expertise in digital marketing to make their website work for them in a way that is profitable.
The websites I create are all about the return and ALL about making your business grow. With a website built by the Web Architect I promise you'll get clients begging to work with you.
Cause that's your websites job. 
1: make you the authority, and
 2: get people to enquire.
If you're not getting either of these things, your website isn't working for you.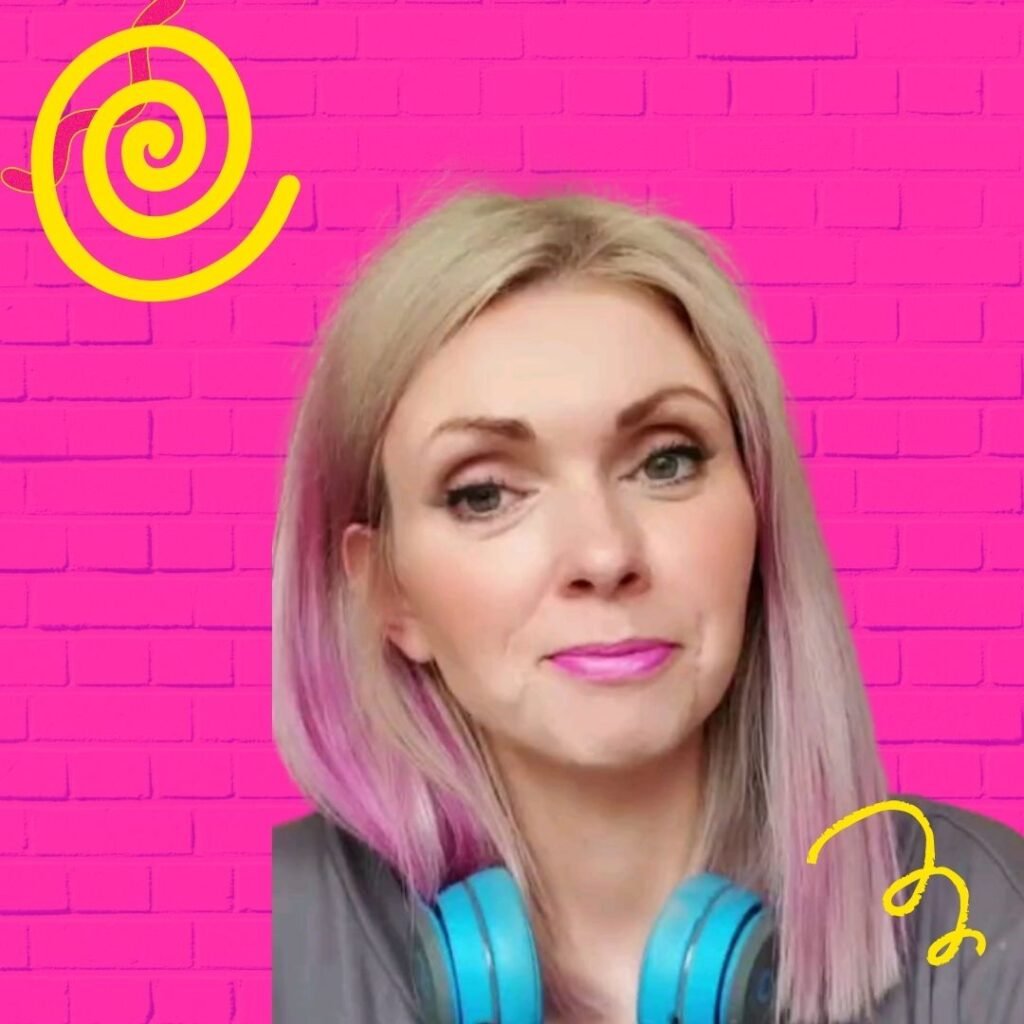 I love design. LOVE IT. My background is a mix of Interior Design and web, which (I think) gives the perfect mix for building a website. I approach each job as though it were an interior design job. Which means the the site turn heads and look amazing but it will also function at its best.
Giving you the best chance of standing out and selling more. 
see what my people say...
Absolutely brilliant service. No complaints at all. From design to finished product to support after, everything is brilliant. Nothing is to much hassle. Gemma is really friendly, helpful and knowledgable. Logo, website, and a recommendation for uniform and leaflets all done by these guys. Support is 110%. Wouldn't go anywhere else. A+++++++
Gemma is the ultimate professional. Our website has seen a 50% drop in bounces and her work is simply outstanding. The Eternity Tree will only ever use Gemma from now on. Social Media work is also outstanding. Gemma just understands our needs.
10/10
Getting your business online is a priority. The centre of all your online marketing, the best way to get your business off the ground quickly.