Let your
website work
WONDERS for your business!
See exactly what a professional, purposeful and personal website can do for you and your business.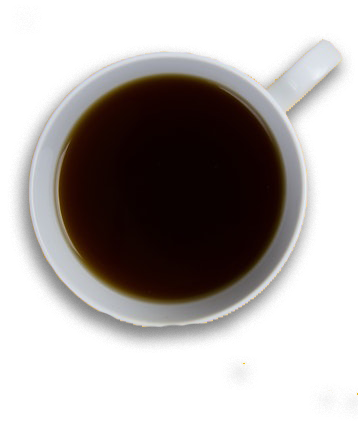 At The Website Architect, I am committed to helping small businesses grow in any way I can.
My consultancy is sought after and my websites receive rave reviews, but what fuels it all?
I want to enable business owners to show off their skills and expertise, products and promotions on platforms that are able to do more than simply 'do them justice'.
I know just how vital having a dazzling website can be, and I have made it my aim to help as many businesses as possible achieve this, at an affordable price and within an unbelievably quick time frame.
Don't miss out.
Below learn what 5 things make your business look more trustworthy online.
I love design. LOVE IT. My background is a mix of Interior Design and web, which (I think) gives the perfect mix for building a website. I approach each job as though it were an interior design job. Which means the the site turn heads and look amazing but it will also function at its best.
Giving you the best chance of standing out and selling more.
If you think that over 70% of potential online customers will make judgements based on the design of your website, this can be quite a scary concept to get your head around!
This is why my approach is user focussed, using WordPress as the ever reliable platform upon which to develop your own thing of beauty.
The look is vital, but the function is just as important, and I'm an expert in making sure that every little quirk is ironed out before your new baby gets the go ahead.
I love to design websites that wow and websites that work.
I'd love to design yours too.
This is me. Gemma, I own The Website Architect, and founded the company in 2017, while heavily pregnant, newly redundant and helping a family member through a bad bout of depression.
It was an intense time! But we got through it and now I've developed some amazing results for people like you.
With over 5 years experience in WordPress design and development, and a background in interior design, I've developed a way to help you to get more customers from your website.
Because that's what it's for!
My consulting packages will take your existing website and help you create something that helps to grow your business and make you more money, in the shortest amount of time possible.
Like many people we lacked the expertise as far as digital marketing is concerned, what seemed like a good idea to us, was in reality far from effective. Gemma has cut to the chase and provided a service that has vastly increased our chances of new customers.
Gemma designed logo, business cards, a website and some print ads for me earlier this year and made a fab job of them all. She was great at starting from scratch and coming up with great new designs for me. Gemma also kept me up to speed and was always open and amenable to changes or new requests.
Getting your business online is a priority. The centre of all your online marketing, the best way to get your business off the ground quickly.