coaches: how to grow your business in the next 5 days with these 5 actions
get this free webinar and learn how to get clients on demand
learn how to build your own money making machine in the architects club
growing a business can be hard
in fact, it can be reeeeally stressful.
There are obviously good times too. Otherwise no one would bloomin' do it!
You're pulled in every direction!
You're uncertain about your next client, and where they're coming from!
And not only that, you don't know what to do next for the best!
Do I blog???
Start a podcast?
What about using chatbots, do they work?
Or shall I just spend my whole damn life on Insta??
Ooh, what about ads?
look, most of us entrepreneurs
Suffer from a bad case of shiny object syndrome.
We're panicky, looking for the fastest fix. 
Before you know it, you've spent a sh*t ton of £££ and you're back to tearing out your hair and not sleeping.
Also known as your own personal HELL.
If this sounds like you, click below se how we can help!
maybe your business is buzzing!
You just want a little more security.
A little more predictability.
More money.
A lot more freedom!
Maybe more time with your family (maybe, we have only just got rid of them again! 🤣)
Whatever it is that you want… it is within reach.
Waking up every day to an inbox full of enquiries.
Busting to the rim with people that want to buy from you, are begging to buy!
How about having consistent, predictable[new] customers coming in to you, not having to worry that they don't have the budget.
Not having to drop your price to win the work (yes, been there too, friend). 
Why not grow your business reliably. 
There are loads of "gurus" or worse "ninjas" out there, claiming to be the dogs nuts on in business growth. 
It's like the wild west! 
I can promise we're NOT anything like that. We've generated business for hundreds of our clients. We've done this with our training programme, which is a group programme where we work together to build your online marketing to give you a real return on your efforts. 
It doesn't have to be complicated. 
I don't know about you, but hoping and praying hasn't worked very well for my business. What about yours? 
And guesswork, that can get tiring. There's a lot to guess at! Its really stressful to work that way. No to mention unpredictable, scary and it's never gonna earn you any money.
I spent my early career learning how to grow my business with my online presence. Mostly because I was pregnant or (once I'd given birth!) with a small child. Online was pretty much the only way I could grow my business. Growing in little power pockets of time.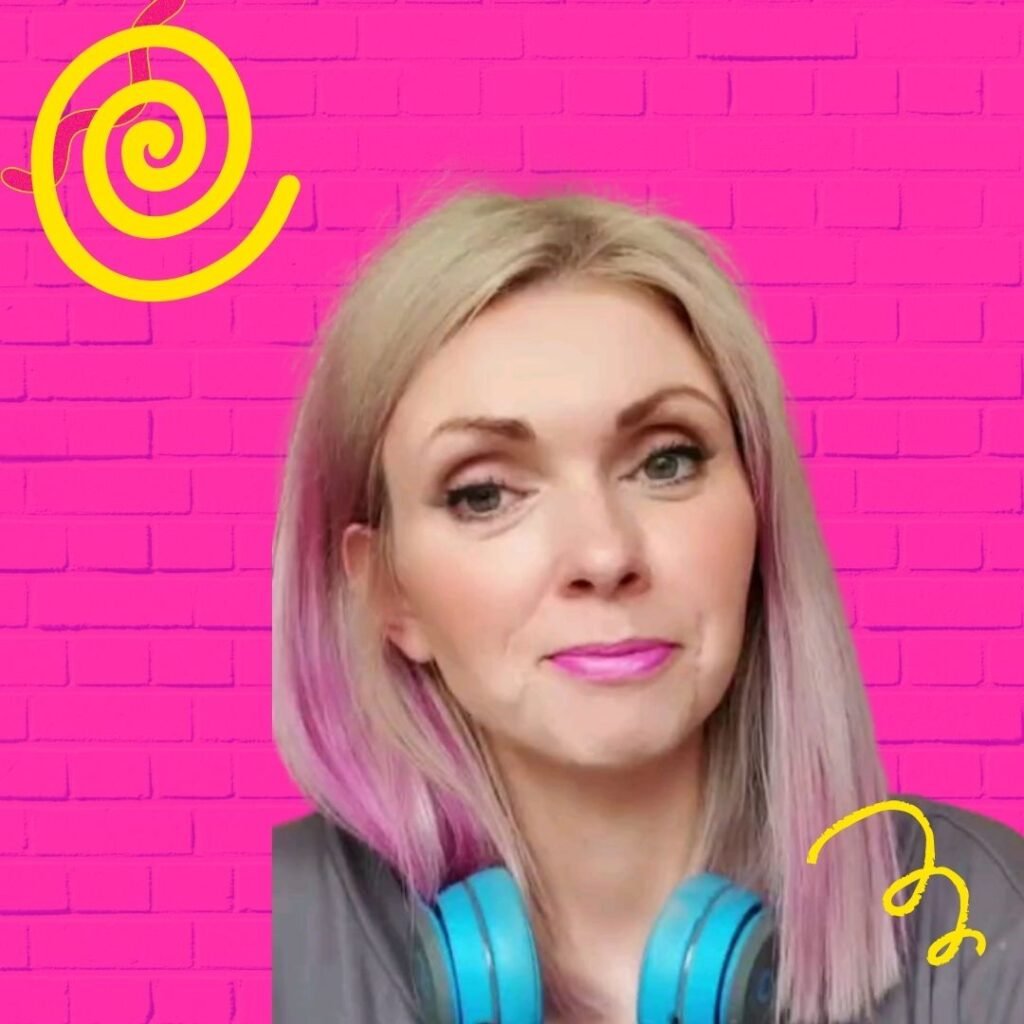 I'm Gemma, I own the Website Architect, so I suppose I am The Web Architect!
Most of us start our business, knowing we need a website, but not always why. 9 out of 10 websites don't even work.
But for some reason people insist on getting one when they start their business.
An expensive move, whether that expense is £££ or time.
Some people will spend months (or years!) on a website for it never to earn them a penny.
Others will spend £1000's with a designer for the exact same result!
Design is a lot more than a pretty colour pallete.
I help business owners get that all important transformation through their website. Ensuring you get customers from it. And it should get you customers.
Gemma designed logo, business cards, a website and some print ads for me earlier this year and made a fab job of them all. She was great at starting from scratch and coming up with great new designs for me. Gemma also kept me up to speed and was always open and amenable to changes or new requests.
I would like to place on record my thanks to Gemma Murphy for designing my new website. I was immediately impressed by her keen eye for creative detail, her knowledge of the latest WordPress design trends and her ability to transfer my clumsy ideas into visual reality. Nothing was too much trouble, changes were frequent and acommodated and the hosting transfer was seamless. Thanks to Gemma, my pictures now take centre stage on my site. I cannot rate Gemma enoughand would have no hesitation in recommending her to any business in need of a modern, clean, stylish website which offers total value for money.​
Like many people we lacked the expertise as far as digital marketing is concerned, what seemed like a good idea to us, was in reality far from effective. Gemma has cut to the chase and provided a service that has vastly increased our chances of new customers.
Watermark Bathrooms, Greater Manchester
Ace Apparel, Greater Manchester