Website vs instagram battle time
Read my last blog post on why you need a website and still think having a website is outdated and your business doesn't need one???
Well keep reading for the ultimate WEBSITE vs INSTAGRAM battle to see which one wins!
*hint hint* I may be slightly rooting for the websites on this one!
First up... you do not own social media
Say it with me!!! I DO NOT OWN SOCIAL MEDIA!
We get it! Instagram is easy, free, and instant! But… It come with a price! That price is lack of control.
You are essentially renting your Instagram page, and this page can be easily taken away if you violate any of Instagram's terms and conditions, which can be done by just making one easy mistake!
Just google banned hashtags and what being shadow banned means and you'll wonder why you ever relied on it!!
Just the possibility of this would terrify any serious established business!
number 2... your website is your castle!
In the 'old' days every powerful group had a castle, right?
A fortified safe place where they did what they wanted and believed what they wanted to believe.
Well, in modern times your castle is an expertly reinforced website that showcases your company vision and makes it easy for people to 'buy in' to your message.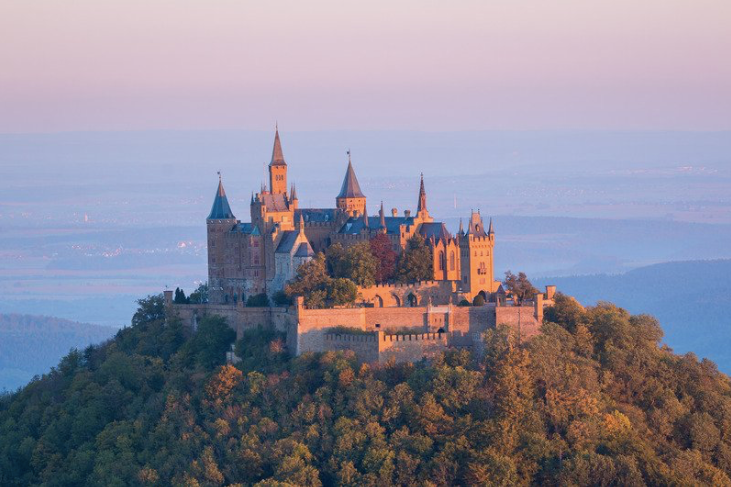 Half the battle is getting noticed, right?
It's why so many SEO technicians are hunched over their laptops fighting tooth and nail for first-page rankings on Google!
And, whilst social pages are indexed by the Google algorithm they hardly ever win out against dedicated sites!
Which means if you want google to notice you… then you NEED a website!
While Instagram is great for interacting with clients, your website is the platform that MASSIVELY aids your sales funnel and actually gets you your sales!!
A website takes users from the awareness stage (top of the funnel) to the interest stage (middle of the funnel).
It offers free resources for your audience in exchange for email capture – like a 10% off code when they sign up to your newsletter!
It creates a unique tailored user experience that leaves a positive impression on customers!
Instagram is known to be very time consuming, from replying to dms, keeping up with engagement, and actually posting, there aren't enough hours in the day!!
However, with a website you can use automation to save you time and earn more money, without having to do more!!!
Some automative features include:
Installing a 24/7 live chat feature – this will help give customers help with basic yet common problems without zapping all your time!
Creating forms leads to schedule appointments and demos – this actually saves you AND your clients time! Everyone prefers booking online nowadays!
Having leads fill out questionnaires to identify their pain points and streamline the scoping process- this will help you determine which parts of your business need more time and effort, and which don't!! 
finally... best of both worlds??
It might just be that you need both social media and a website for your business to succeed?
Website's are great for:
Helping your company get found online
Integrating into your sales funnel
Establishing credibility and social proof
While social media is great for:
Helping you connect with your audience
Sharing your content
Reaching new audiences
I guess its a tie! Comment below your fave tips and let me know which method you prefer to attract your dream clients!