need more sales?
send more emails!
today I want to share with you how to get more sales with emails.
First things first…
Do you have an email list?
Yes? Excellent.
did you know that 72% people prefer to receive promotional content through email?
Now, are you using it?
If not, why not?
I get ya… It can be hard to know where to start, how it will work.
What if you run out of things to say?
If you're anything like me, that won't be a problem. I can assure you! 😂
But I totally understand. Learning something new can be dawnting. And then there's worrying about getting yourself on a SPAM list.
No one wants that…
your message is 5x more likely to be seen in an email than in facebook!!!
Email is so much more personal. And so much more likely to get READ! 😭
Marketing is hard. But you've already started by getting the email address, so now sending the email is the next step. Think of it as you've asked for their number, now its time to text. 
Easy.
some email marketing statistics for you...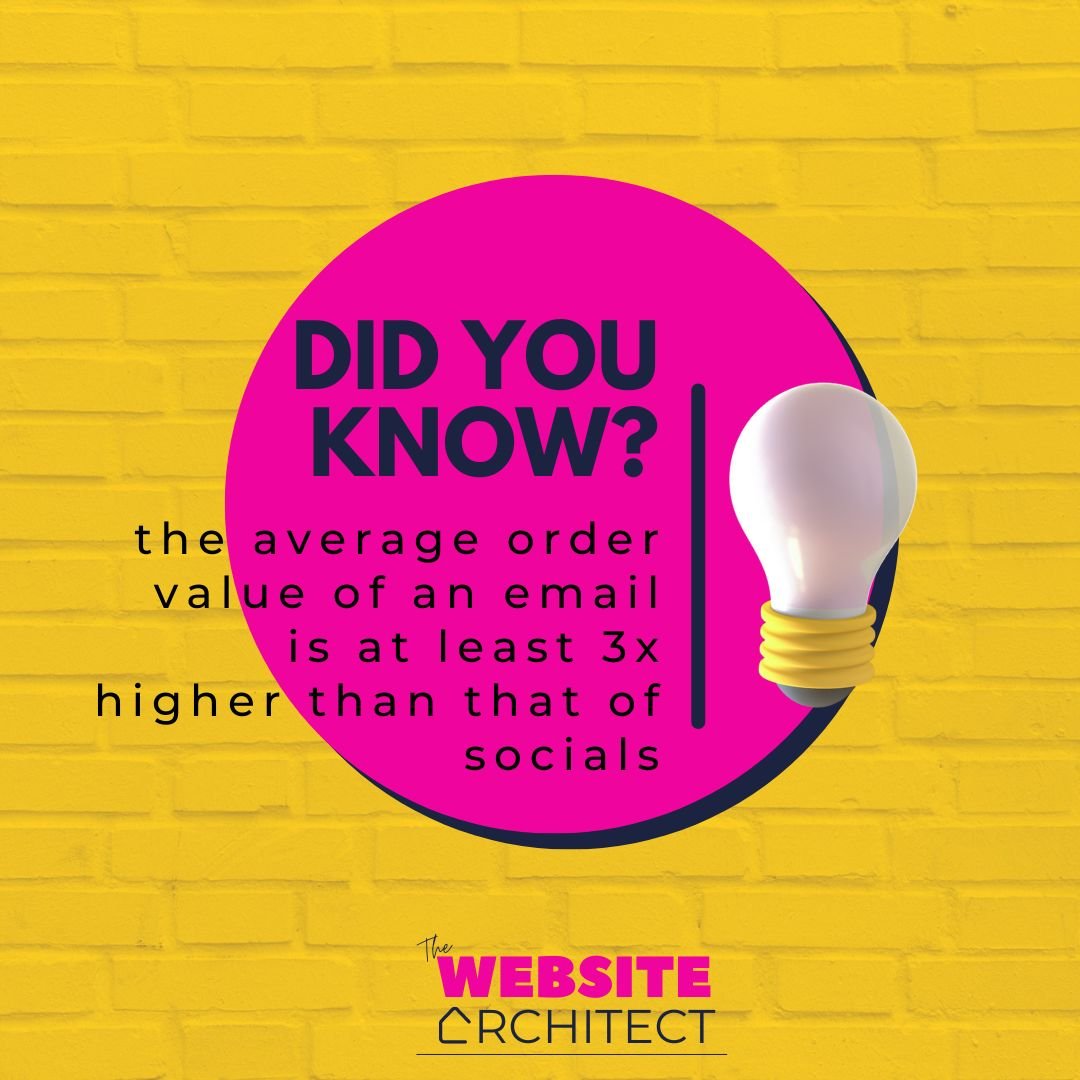 if you'd like help setting up your mailer system or free stuff, book a free 30 minute strategy call and lets grow your list!
do you want some email marketing tips?
Right, here's the good bit.
Stuff you can use in your business to grow your audience and business. 
First you need to GROW your email list. How can you do that?
Well, usually its through giving away some free stuff.
Things like:
free downloadable pdfs
free video series
strategy session
mini courses
all things like that. People consider their email address to equate to the value of about £20, so it might be worth considering this when you create your freebie.
Then once they're signed up and actually on your list, that's when the work begins!
Having a good nurture sequence in email form is always a good idea. Having an email sequence set up so that once someone signs up for your free thing, the download is AUTOMATICALLY EMAILED to them, and then so is a short set of emails sent that help to upsell your services or get them on a call to give you a chance to sell to them.
how to send an email that lands in the inbox (not in the junk!)
OK. So sending an email from a system is one thing.
NOT landing in the junk folder is another on entirely!
But don't worry!!! I'm here with some fool proof tips to help you stay out of junk and where people will actually see your email.
Don't use a brand new email address. Using a new email address that hasn't been sending and receiving emails for a certain amount of time, will almost certainly go into people's junk folders. You want to 'warm up' the address for a few weeks before you start emailing.
Use a mailer system to send from a mailer system like MailChimp or MailerLite, or I can help set you up on our system!
This is the way that we should be sending mail to a list. Sending them from our Outlook/GMail shouldn't be done. Not at the moment anyway, I do think things are changing though! Keep your eyeballs on the blog to learn more.
Make sure your email looks like an email sent from a normal email. So not full of Java Script and HTML. If you adds lots of links and images it might get picked up on by email systems and dropped into junk.
Send the email as if you was sending it to a friend. Friends don't use CAPS and they don't add all the gumph you get in promo emails these days. It isn't necessary, so don't do it! Just send the bloody email and get the bloody customers!!!
Following these guidelines will definitely help you to get more sales with emails.
if you'd like help setting up your mailer system or free stuff, book a free 30 minute strategy call and lets grow your list!