Times are a little uncertain right now. That's one thing I think we can all agree on?
There's also something else I have to just get out in the open, I work with a lot of coaches, and a lot of them have really awful websites (sorry, not sorry)!
If there was ever a time to improve on that, it's now. Don't just take my word for it, check out the image below with internet/website usage stats, since all of this started. I couldn't find anything for the UK, but we tend to have similar trends with the US.
I also think that there's a lot of random advice, lots of people trying to be the "authority" and not a great deal of people really knowing what to trust.
Honestly, the only thing I'm certain of right now is that more people are online, and I wish I had a She-Shed more than life. I'm craving some alone time, so bad!
No more hiding from it, if your website is a bit sucky, these points will definitely help.
Getting back to something that might help you get through this odd time in our lives, I thought I'd try and put together some ideas that might help your website do a bit more work and also get some enquiries coming in.
Because the naysayers telling you not to sell aren't paying your bills or putting food on your table, that's your job. And we need to make sure you CAN EAT and feed your family for the next 3 months, if that's how long this is going to last…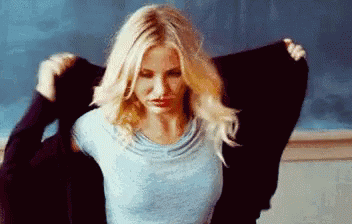 Here goes!
ABOVE THE FOLD: (this is the area above the bottom edge of your screen, anything that is  visible in that window)
1: An attention grabbing sub heading as an intro statement, and a main headline. There's more to this point, but I follow the tips given in the book:
2: CTA: Lead magnet, something light and friendly but something your ideal client wants.
3: Authority banner:  A strip under the mean photo with a lead generating CTA in there. can be a form or a button download. But it needs to give you the air of authority.
Below the fold:
1: 3 tiers of CTA's – authority magnets: a bronze, a sliver and a gold.
Bronze: for website visitors, who don't know you, just a simple lead magnet. Relevant and aimed at your audience.
Silver: warmed up lead:  webinar or disco call
Gold: red hot – something aimed at converting them to a customer or enquirer… the ask: join my programme!
These simple changes will be effective and it also means that people at all levels of the buying journey see your offers aimed at them straight away, leading you to convert more people sooner.
I hope that helps you, and if you have any questions on how to implement, just shout!