imagine:
a proven system installed into
your business for consistently attracting high-quality, pre-qualified leads to your business 💥
imagine:
a proven system installed into
your business for consistently attracting high-quality, pre-qualified leads to your business 💥
when bringing in the cash falls on you, it can be daunting.
Becoming the owner of a business can be exhilarating and terrifying all at the same time!
You start out, and things look great. And then all of a sudden you're stuck in a cycle of peaks and troughs, going from brilliant months to taking anything that comes your way. Often dropping your quote in order to get the cash in!
The thing with this is, everyone loses. You don't do your best work, because you aren't earning what you want and need, AND you're not earning what you deserve!
Plus it ends up taking longer to complete the job, usually because your heart isn't in what you're doing.
and so i present to you...
time to stop throwing spaghheti at the wall & seeing what sticks...
THIS IS PERFECT FOR YOU IF: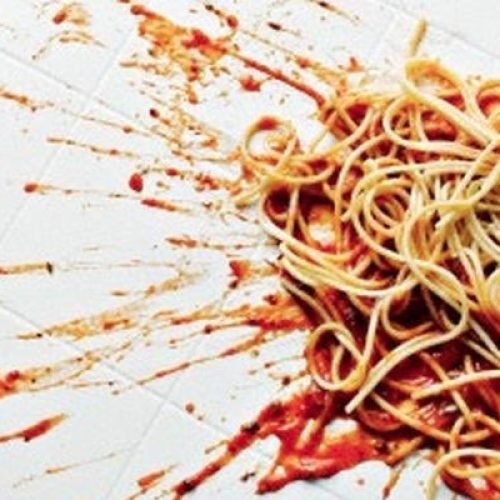 When implemented correctly, our funnels will pre-qualify and ensure only qulaified applicants (yes, applicants!) make it through to the call stage and talk to you.
Even better?
Those people will be coming to sales calls pre-sold and expecting to make an investment before the call ends.
So you know you're not wasting your time.
WE GUARANTEE TO BUILD IT IN A DAY OR YOU DON'T PAY YOUR FINAL INVOICE!
We take a look at your goals and answer a few questions about your business, so we can design functionally.
I need an online consult with you to get the outcomes of your funnel from you, so I can prep some behind the scenes stuff.
We meet (on Zoom),
We build (your funnel),
We celebrate! 🎊 
The build is ready, and you have a fully working funnel. That means that all you need to do now is get people in to your funnel!
*Just so you know, we're completely covid safe. All vaccinated and have all safety measures in place for in-person events. However if you're more comfortable with online, that works fine too.
What you get with a one day website workshop.