Need a Website That Actually Sells?
eCommerce Website Design Tameside
Looking to get an online storefront that actually sells? Website Architect has the most extensive knowledge of eCommerce website design Tameside could need.
ecommerce websites for
Food & Beverage
Fashion
FMCG
Events
Planning your website is just as important as planning for anything associated with your business. I'll work with you to tailor your new ecommerce website to help customers buy online.
This is the step where the flat design concepts we have agreed  come to life with the application of code and functionality, all built on a WordPress CMS foundation and the WooCommerce plugin. 
An ecommerce website is no good if it doesn't generate you revenue. Websites can fail for a number of reasons, but if you work with me, you won't have that problem. I'll create you a marketing strategy to help turn visitors into customers.
How I can help bring your idea to life
Drive sales with a professional, modern eCommerce website and grow your online shop with our bespoke solutions. We can help give your business the beautiful website it deserves with a custom design, unique to your brand.
We are a specialist web design agency based in Tameside comprised of creative designers, marketing specialist and experienced developers. We specialise in custom built WordPress websites using WooCommerce, creating digital solutions that truly benefit your brand.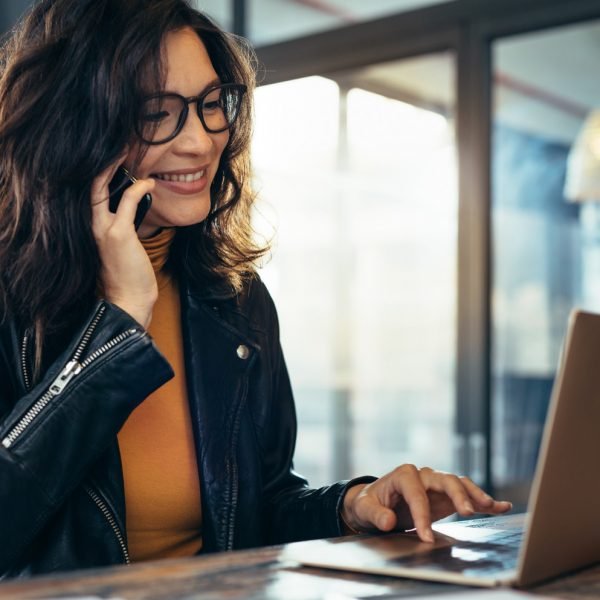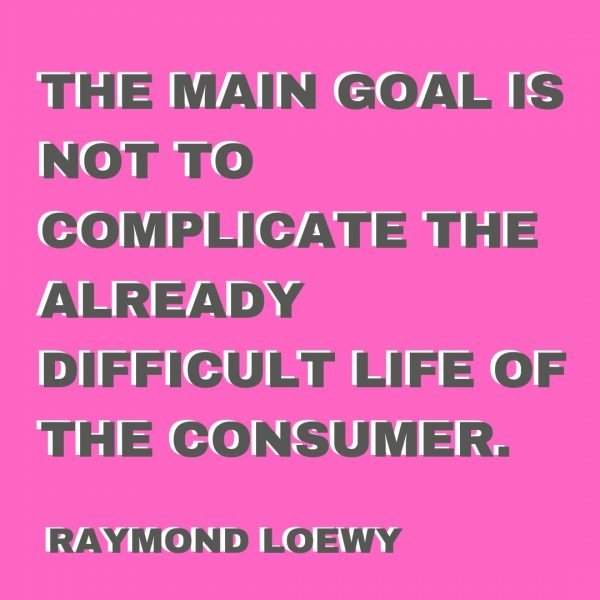 Why have someone design your website?
There are lots of services that offer simple template websites and whilst they have their place, they are often a double-edged sword. They certainly allow for a quick and easy setup but if this is your only touch point with your customers, is quick and easy really best?
Your website should reflect your brand and your brand should always be unique to you. A template website can never offer this level of customisation so if you want a website that really drives sales you need some bespoke.
Bringing someone in to work on your site is more than just having someone who understands how to code a website.
While a designer has this technical knowledge, the true value comes from their decades of past experience. By bringing them on you are benefiting from all of the lessons they have learnt around user experience, optimising for sales, and technical considerations as your site is accessed by various devices.
Websites, Ecommerce, Design, Branding & Marketing
From logos to letterheads, business cards to brochures – we've got you covered 
While websites are our passion, we also offer a wide range of design and marketing services to help you grow your business. With over 10 years design and marketing experience under our belt, we understand that in the end, everything we do for you has to work for your business, delivering measurable returns and real value for money.
I was very apprehensive about engaging with any company about designing and developing my website as technology is not my forte' and in a sea of hard selling web companies I really didn't know where to go first. I was recommended to Gemma of The Website Architect and commissioning her with my work was one of the best business decisions I'd taken. Gemma was warm, friendly, professional and totally committed to understanding me as a person and translating this onto what turned into a fantastic website. Gemma kept in touch with me regularly through face to face meetings and FaceTime to make sure I was happy throughout every step of the development and design. When i had an external issue connected to the website Gemma helped me immediately, even though this was out of hours. I cannot recommend Gemma and her business highly enough, its such a refreshing change to have 100% trust in someone which is absolutely paramount in my business as I realise it is in Gemma's. Thankyou for everything.
I would like to offer this testimonialto Gemma Murphy of The Website Architect in thanks for the great work she has recently completed on one of my websites.

From our first meeting, where Gemma tried her best to understand what I wanted, at a time when I wasn't sure myself. Gemma patiently guided me through the process that would be necessary to deliver a much more user friednly website.

The Website Architect has taken my 70 page website by the throat and wrestled it into submission.
I now have a website that I feel proud of rather than having a website that "will do".

I personally recommend Gemma Murphy and The Website Architect.
Your web design is a key part of the success of your online shop. An engaging design can only be created when we fully understand the needs, wants and problems of your target audience.
User Experience takes into account your business goals and objectives then matches them against the needs of your target audience. By creating a link between what they need and what you offer, we aim to increase the sales your site generates.
I offer a complete package from design and build to the management of your website.
Once the website is completed, I will show you how to manage it so you can add new copy, pages, products and functionality. If you would like me to handle this for you however, this is a service I provide.
Choosing the best solution
We offer a truly customer focused service meaning we like to talk to our customers on a regular basis to ensure the final product is exactly what you're looking for. We specialise in designing and building custom eCommerce websites made to fit your specifications, with your overall project objectives at the heart of the solution.
Your website goals
Drive conversions with a modern and professional web design
Gain sales and grow your online shop with a bespoke WordPress site
Streamline your company's sales order pipeline