Conversion Rate Optimisation
Agency Tameside
Is your website receiving traffic but not converting them into enquiries?
As one of the best Conversion Rate Optimisation Agency's Tameside has to offer we know driving traffic to your site is only half the battle. Converting them into leads is the real struggle.
Your web design is a key part of the success of your online business. An engaging design can only be created when we fully understand the needs, wants and problems your target audience have.
User Experience takes into account your business goals and objectives then matches them against the needs of your target audience. By creating a link between what they need and what you offer, we aim to increase the leads your site generates.
I offer a complete package from design and build to the management of your website.
Once the website is completed, I will show you how to manage it so you can add new copy, pages or functionality. If you would like me to handle this for you however, this is a service I provide.
CRO or Conversion Rate Optimisation is a marketing process for increasing the number of people who completed a desired action on your site. Typically this is purchasing a product or enquiring about your services, but it could also be downloading a guide or signing up to your newsletter.
In other words, how many people take up the Call to Action (CTA) your website offers, whether that is buying a product, signing up to a service, or requesting more information.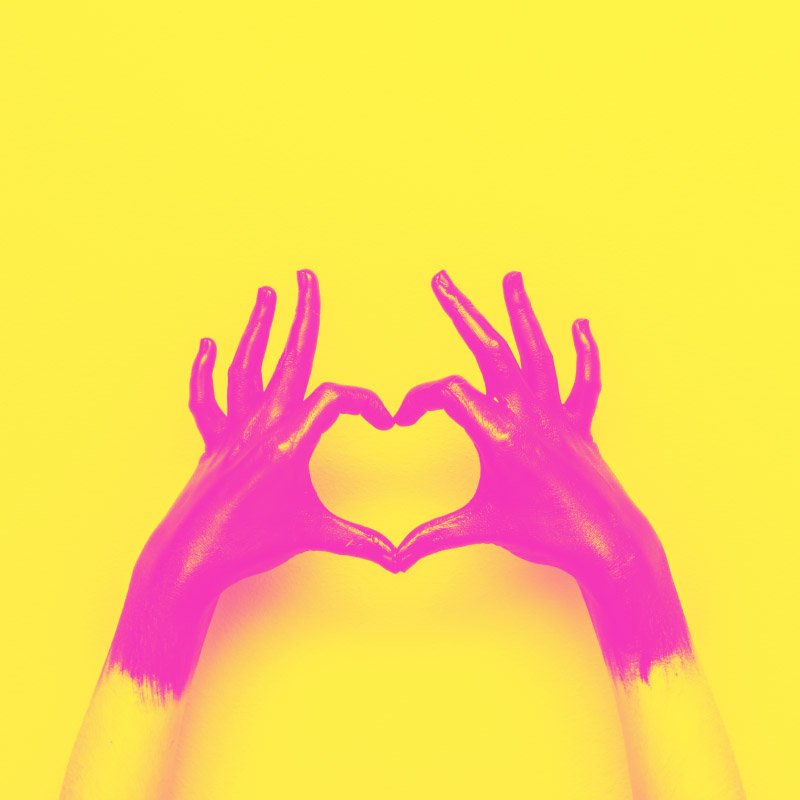 Why is Conversion Rate Optimisation important?
The short answer is it increases you the Return On Investment (ROI) you receive from all marketing activities.
Whilst websites are a must have in the modern world, that does not mean that having one should just be cosmetic. It costs you money to have a website and therefore it should be giving you something back in return. This is the purpose of CRO, to deliver a higher return by getting more people buying or enquiring from your site.
Making your site work for you
It is now incredibly easy to get traffic to a site. SEO, PPC, Social Media, Email Marketing, Banners Ads, Programmatic Campaigns, the methods of getting people to your site is continually expanding. But if getting traffic to your site is so easy, why are you not getting more sales?
This is where CRO comes in. By tracking certain actions a visitor takes when on your site, we look at your site design, setup, and content to establish ways to improve the customer journey and get a higher percentage converting.
I was very apprehensive about engaging with any company about designing and developing my website as technology is not my forte' and in a sea of hard selling web companies I really didn't know where to go first. I was recommended to Gemma of The Website Architect and commissioning her with my work was one of the best business decisions I'd taken. Gemma was warm, friendly, professional and totally committed to understanding me as a person and translating this onto what turned into a fantastic website. Gemma kept in touch with me regularly through face to face meetings and FaceTime to make sure I was happy throughout every step of the development and design. When i had an external issue connected to the website Gemma helped me immediately, even though this was out of hours. I cannot recommend Gemma and her business highly enough, its such a refreshing change to have 100% trust in someone which is absolutely paramount in my business as I realise it is in Gemma's. Thankyou for everything.
I would like to offer this testimonialto Gemma Murphy of The Website Architect in thanks for the great work she has recently completed on one of my websites.

From our first meeting, where Gemma tried her best to understand what I wanted, at a time when I wasn't sure myself. Gemma patiently guided me through the process that would be necessary to deliver a much more user friednly website.

The Website Architect has taken my 70 page website by the throat and wrestled it into submission.
I now have a website that I feel proud of rather than having a website that "will do".

I personally recommend Gemma Murphy and The Website Architect.
How do I know if my website needs CRO?
If your website has a high volume of traffic but you are not seeing them convert into enough sales then CRO should be your point of call to establish what is going wrong.
Once we have established your conversion rate we can plan and implement the next steps of making your website work for you.