Need a Website That Actually Sells?
Business Coach Web Design Tameside
Improve the number of clients you generate in Tameside and the surrounding area with an optimised web presence. As a coach you are looking to help people succeed. Website Architect wants the same for you and will help coach you on the best web design for your business coaching website
web design for
business coaches
life coaches
mindset trainers
Planning your web is just as important as planning for anything else associated with your business. I'll work with you to tailor your new website to help customers inquire about your services.
This is the step where the flat design concepts we have agreed  come to life with the application of code and functionality, all built on a WordPress CRM foundation. 



A website is no good if it doesn't generate you money. Websites can fail for a number of reasons, but if you work with me, you won't have that problem. I'll create you a lead capture strategy to help turn visitors in to leads
How I can help bring your idea to life
The first thing someone sees when a website loads is its design, with many passing judgement before they even start to read. To this end I understand your website needs to represent not just the services you offer but you. Because you are the unique part of your business people are buying into.
As a coach you know what a lot of people need in life is someone looking at their situation from the outside and guiding them on what to do next. A website is the same. Whilst you know you need a website, you probably don't know the best way getting one that perfectly positions your unique offering. Or if you already have one, what to do to make it work harder for you by generating new business leads.
It is this objective look at your site that I aim to provide. And with over 5 years experience in web design, and a particular interest in coaching websites, I am more than confident you'll be happy with the result.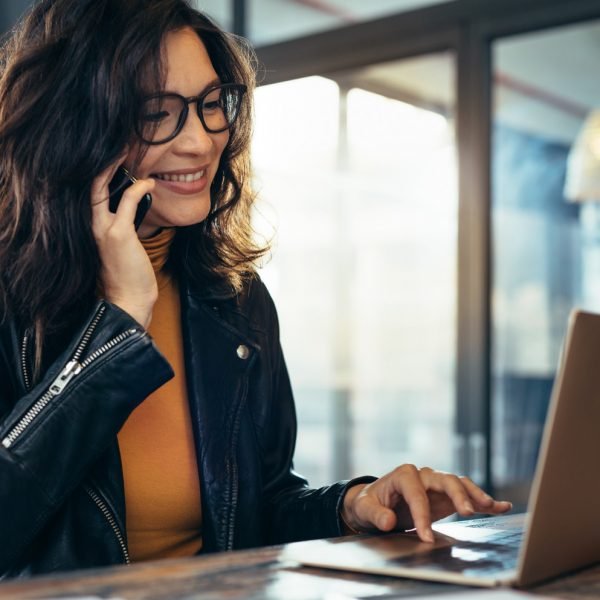 I was very apprehensive about engaging with any company about designing and developing my website as technology is not my forte' and in a sea of hard selling web companies I really didn't know where to go first. I was recommended to Gemma of The Website Architect and commissioning her with my work was one of the best business decisions I'd taken. Gemma was warm, friendly, professional and totally committed to understanding me as a person and translating this onto what turned into a fantastic website. Gemma kept in touch with me regularly through face to face meetings and FaceTime to make sure I was happy throughout every step of the development and design. When i had an external issue connected to the website Gemma helped me immediately, even though this was out of hours. I cannot recommend Gemma and her business highly enough, its such a refreshing change to have 100% trust in someone which is absolutely paramount in my business as I realise it is in Gemma's. Thankyou for everything.
I would like to offer this testimonialto Gemma Murphy of The Website Architect in thanks for the great work she has recently completed on one of my websites.

From our first meeting, where Gemma tried her best to understand what I wanted, at a time when I wasn't sure myself. Gemma patiently guided me through the process that would be necessary to deliver a much more user friednly website.

The Website Architect has taken my 70 page website by the throat and wrestled it into submission.
I now have a website that I feel proud of rather than having a website that "will do".

I personally recommend Gemma Murphy and The Website Architect.
Your web design is a key part of the success of your online business. An engaging design can only be created when we fully understand the needs, wants and problems your target audience have.
User Experience takes into account your business goals and objectives then matches them against the needs of your target audience. By creating a link between what they need and what you offer, we aim to increase the leads your site generates.
I offer a complete package from design and build to the management of your website.
Once the website is completed, I will show you how to manage it so you can add new copy, pages or functionality. If you would like me to handle this for you however, this is a service I provide.
How I will approach creating your website?
Designing your website will start with understanding your brand, so essentially understanding you.
Business coaches stand out from the crowd by their own personality, so we need to inject that into your website.
Following these discussions, I can put together a design that showcases you, while also aligning with design methodology for the best user experience.
Once you are happy with the design, I will build the website keeping you updated on progress and any additional decisions that may need to be made.
When the final build is approved, I will show you how to manage your site to ensure it is kept up to date with fresh content.